Kakasoft Fixet ®
Fix your Apple Devices without a Pro
Recover iPhone and iPad from more than 150 issues.
Easy to use and equally suitable for non-tech savvy persons.
Compatible with all versions of Apple devices.
Enter and exit from Recovery mode.
Fix Any iOS/iPadOS/tvOS Issues in One Take
iPhone stuck in recovery mode? iPad won't charge or turn on? Apple TV went to black screen? Kakasoft Fixet is able to fix more than 200 iOS, iPadOS and tvOS issues including iPhone stuck on the blank screen, Apple logo, white screen without data loss.

Stuck in Recovery
Mode

Stuck on Apple
Logo

Stuck in Spinning
Circle

White Screen

Black Screen

Boot Loop

Frozen Screen

Update Failure

Apple TV Issues

iPadOS Issues
Fix your iDevice with the Powerful Repair Modes of Fixet
Fixet offers two performance-efficient recovery modes. And helps you save from losing your precious information in a flash. Its two recovery modes are
Standard Mode
If your iDevice is causing many common issues, you need to use the standard mode of Fixet. With its 100% success rate, you can reap many benefits. And top of all is that it keeps your data intact.
Advanced Mode
Don't get frustrated when your iDevice gets stuck. Instead, use the Advanced mode of Fixet to deal with stubborn issues. It is the best way to make your iDevice operating system in tip-top shape.
Enjoy More Features of Fixet
Bring Life to your Disabled iDevice
Imagine what if a message pops up on your screen showing "iPhone is Disabled"? Fixet treats this pain by resetting your disabled Apple devices. And it does not require a password for fixing your disabled iDevice.
Solve the iDevice Not Charging Issue With Fixet
If you have ever had an Apple device not charge when plugged in, you know how miserable it is. Here, Fixet comes to fix the charging issues of your device effectively.
Free Way to Manage iOS White Screen
Fixet fixes the White Screen of Death that may occur due to upgrade failure, some hardware glitches, iPhone jailbreaking, and even low battery. Its efficient repair process not only tackles this problem but also protects your data during the repair process.
Fix your Apple Device Operating Systems in Three Simple Steps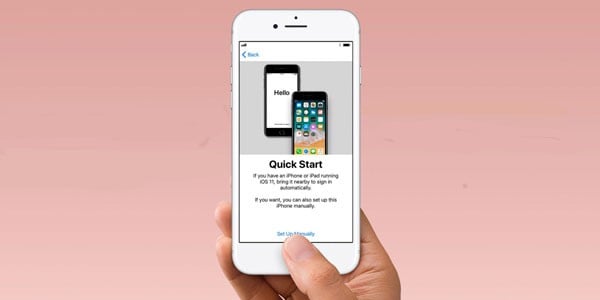 Step 1: Choose the mode according to the type of issue
Step 2: Download the Firmware Package
Step 3: Repair your device while connecting it to the computer via USB
What Users Say about Us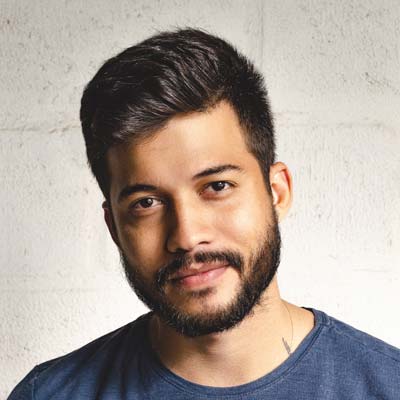 It was a tough time when my iPhone didn't start working after reboot. I found my phone slow, so I thought about rebooting it. But it got stuck in the way. The methods I tried did not work for me. Then, I encountered Fixet. And it was magic! Amazingly, it solved my issue in no time and also protected my privacy. So if you also have the same problem, then try using this. I promise it will save you time and will bring great results.
– Jennifer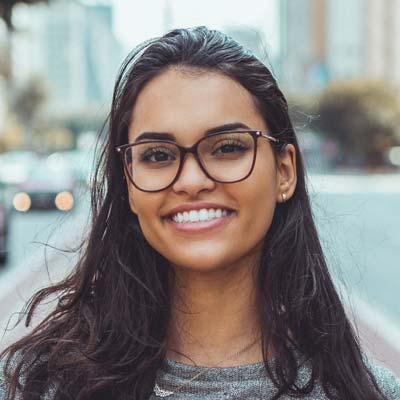 I don't understand what happened to my iPad that is stuck at the Apple icon. So I tried to fix it by restarting the device, charging, and many more. But nothing works. Then a friend suggested getting help from Fixet, and it's been a lifesaver for me. It brings life to my iPad and protects my data without damaging any data.
– Patricia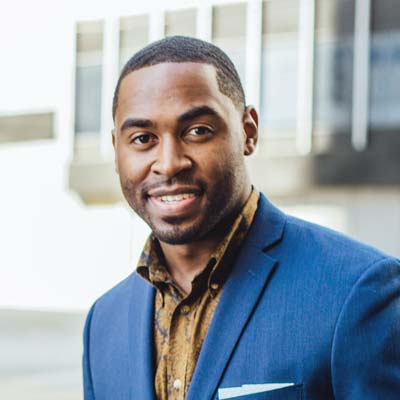 Apple TV is an essential part of my life. But suddenly, in the mid of the day, its screen blacked out. So I got the help of some other people and tried my techniques like restarting and many more. But, unfortunately, all of them failed. Then Fixet came into my life and got me out of tension. It resolved this issue in less time. I will definitely love to recommend it to anyone facing the same issue!
– Robert
Why Choose Us
Safe and secure for users
Don't worry about your privacy with us. All your information is safe and under reliable protection barriers.
Free trial
We offer a free trial for seven days to every user. It helps you understand your needs and our interface. You can enjoy the free trial and then get the paid version for a better experience.
Money-back guarantee
We understand your concerns and know how you feel once you don't like the services. Thus, we provide the money-back guarantee but only under accepted conditions.
24/7 support
We have a team of experts to deal with your queries and provide expert opinions. You can contact us through our 24/7 support system and present your queries.
Regular and reliable updates
Once you join us, then you get regular free updates. It will keep you updated with every new information and feature.

Kakasoft Fixet
Get Your iPhone/iPad/iPod touch/Apple TV Back to Normal!