DWGFast DWG Viewer 2.0
A lightweight AutoCAD DWG viewer, easy to view, edit, measure, markup, modify and print DWG/DXF/DWF files.
Save As: Drawings can be saved in DWG, DXF, PDF, SVG, CGM, PLT, STL, STEP, IGES, OBJ and other formats.
Edit 2D files: Work with entity properties, blocks, layers, dimensions, and text styles, support SHX fonts, support xrefs, and so on.
Convert DWG Version: Make measurements in 2D and 3D modes, and save the results to TXT.
Batch Conversion: Compare the differences between two drawings and zoom in and out synchronously.
Supported Format: Add markups and commentaries to the drawing in redline mode.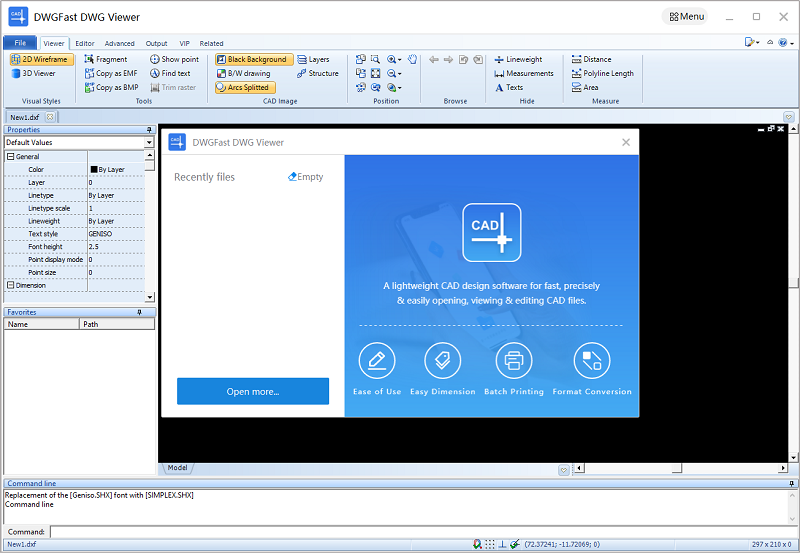 How to Use DWGFast DWG Viewer?
DWGFast comes with measurement tools that allow administrators to quickly measure the length and area of models in a drawing.
Main Features of DWGFast DWG Viewer
DWGFast is a lightweight software designed to help users quickly view, edit and print 2D and 3D CAD drawings.
Supported Formats
Quickly convert PDF to Word, Excel, PPT, JPG, PNG, TXT, HTML, and many more.
Save As
Add multiple files to the queue of the PDF Converter and convert them in a single click.
Export
With OCR technology, the software recognizes over 190 languages like English, French, or Chinese, and more.
Measuring Objects
Convert all, selected PDF pages to other formats or convert more than one PDF files at a time.
Markup Drawing
Allows you to split pages of any PDF document no matter the length or file size, and merge several PDF files into a single file.
Compare Drawings
Convert files of any size both from and to PDF.
Supported Formats
-Vector formats: DWG, DXF, PDF, HPGL, SVG, CGM, etc.
-3D models: STEP, IGES, STL, OBJ, SLDPRT, X-ray, X-ray B, etc.
-raster format: BMP, PNG, JPG, ICO, TIFF, etc.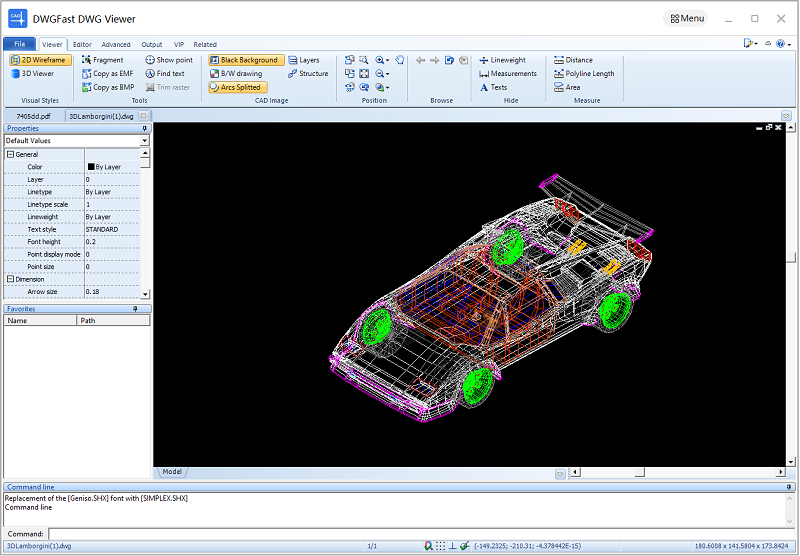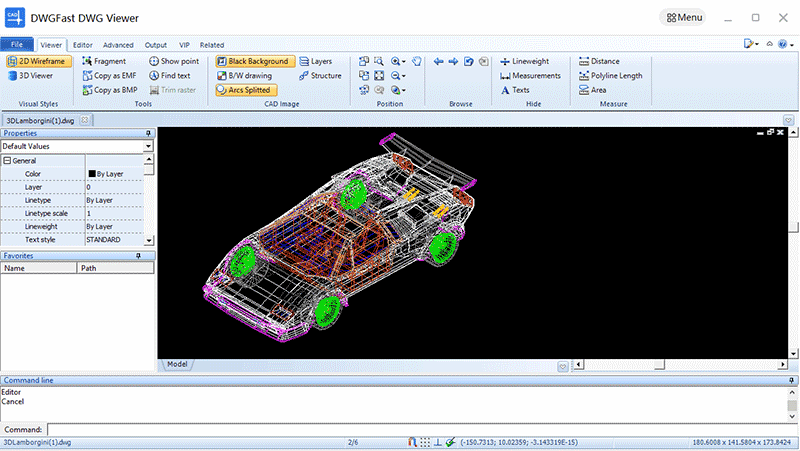 Batch conversion
Convert drawings in batch to DWG, DXF, PDF, SVG, PLT, CGM, BPM and other formats. Batch Print: Use "Batch Print" to send a set of files to different output devices.
FAQs of DWGFast DWG Viewer
Why is the Software installation Times wrong?
A: the software installation needs to download data online. If the download progress is stuck, make sure the network is all right, or close the installer and reopen the installation.
How to mark text on DWG drawings?
A: select [Editor]-[text style] in the navigation bar, and select a text style to edit.
How do I insert a picture into a DWG drawing?
A: select "Editor"-"draw" in the navigation bar, and select "Image" function to insert a picture.
When printing a file, how to set the quality of the drawing?
A: select the "output" function in the navigation bar, click "print"-click "Properties", and then set the quality of the output.

I think KakaSoft DGW Viewer is a 2D and 3D CAD solution for a professional like me. It has so many features that actually work. It can view all the layers in such a clear way. It has become my one central workplace just in one month use. Has so many options. I am also able to edit it accordingly.
– Denyse

It helped me to introduce creativity into my work rather than cloning. It is 10/10 for me. Recommended!
– Charles

KakaSoft supported all of my 2D and 3D formats such as DWG. Most of my files were heavy but I was able to view them faster than a few other software I used.
– Ellie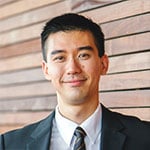 Incredible, I have a KakaSoft DWG Viewer which works to represent the virtual representation of the final product. It is pretty easier for me to use and is also pocket-friendly.
– Rickie
Screenshots of DWGFast DWG Viewer
Download KakaSoft Now to Make Your Digital Life Easier!