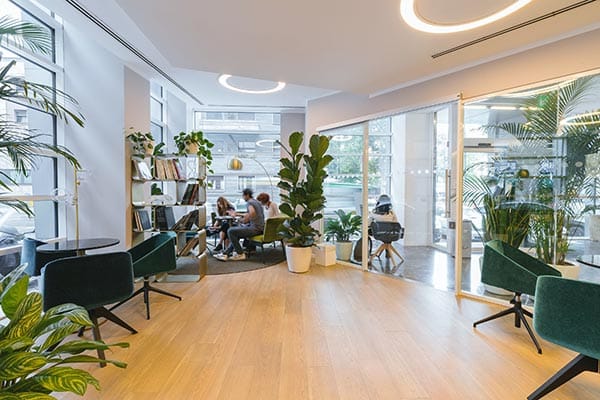 Who We Are
KakaSoft is a leading software provider whose products have been installed on the computers of millions of users around the world. Founded in 2008 by a couple of technicians with significant industry experience, KakaSoft is an expert in developing PC software featuring file encryption, file copyright protection, and various handy tools that collectively make your digital life easier.
Technical Support
At KakaSoft, we strive to deliver great software at affordable prices backed up by outstanding support.
Technical support is available six days a week, 12 hours a day via e-mail. We make every attempt to respond within 3 hours, but many people are pleased to find that we respond within a few minutes!
For technical questions, to report problems or to suggest improvements please contact us.
Business and Partner Support
Affiliates Program: affiliate@kakasoft.com
Reseller and Distributor: affiliate@kakasoft.com
Media & Reviews: cooperation@kakasoft.com
Investor Relations: cooperation@kakasoft.com