Video Watermark Remover for Windows
Remove watermark from videos and photos effortlessly.
Add watermark on photos and videos quickly.
Batch remove/add watermarks on multiple images/videos.
For Windows 7/8/10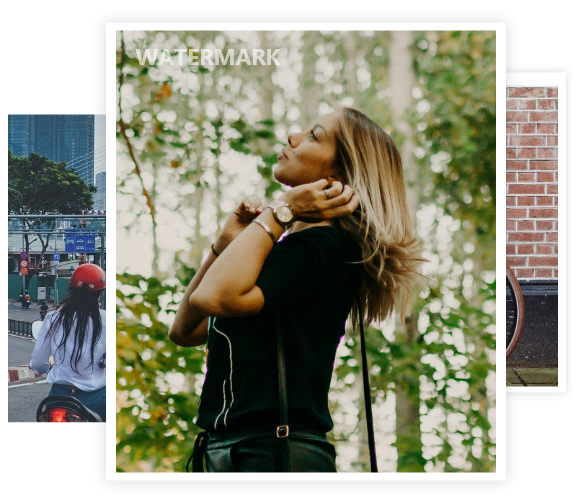 Manage Watermarks on Images/videos with Ease
A professional watermark software that allows you to add and remove watermarks from videos and photos.
Easily Remove Watermarks from Photos and Videos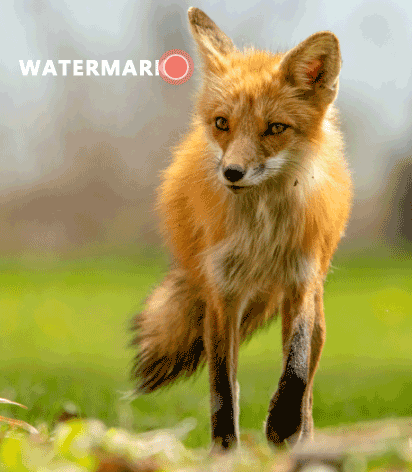 With the help of KakaSoft Watermark Remover, you can get rid of watermarks quickly. Moreover, the software comes equipped with robust features that help you remove unwanted objects from photos/videos. The tool only removes objects you don't want and keeps the rest of the content of the image/video intact.
Add a Watermark to Any Photos and Videos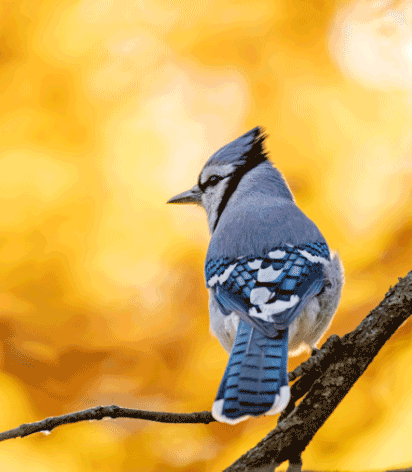 Adding a watermark to your photos and videos has never been this easy. Customize your watermark from hundreds of built-in fonts and create a watermark that will justify your brand. Just download KakaSoft Watermark software, upload an image or video, and add a watermark conveniently.
KakaSoft Watermark Remover Removes Watermarks within Just a Few Clicks
Upload Videos or Images
Download KakaSoft Watermark remover, launch it and add an image or video.
Select the Watermark
Select the watermark by adjusting the selection box to remove the watermark.
Eliminate Watermark
Once you have chosen the watermark, click on the Remove option and quickly get rid of it.
What Makes KakaSoft Watermark Remover Stand Out?
Remove

Watermarks

with the Help of AI
KakaSoft Watermark Remover uses AI to efficiently removing watermark from photos/videos. Not just watermarks, the same tool can help you remove unwanted objects, such as graphic logos, date stamps, texts, and much more. Moreover, you don't need to be a pro to start using the best watermark remover app from KakaSoft. Just download KakaSoft Watermark Remover and remove unwanted objects from images and videos with just a few clicks.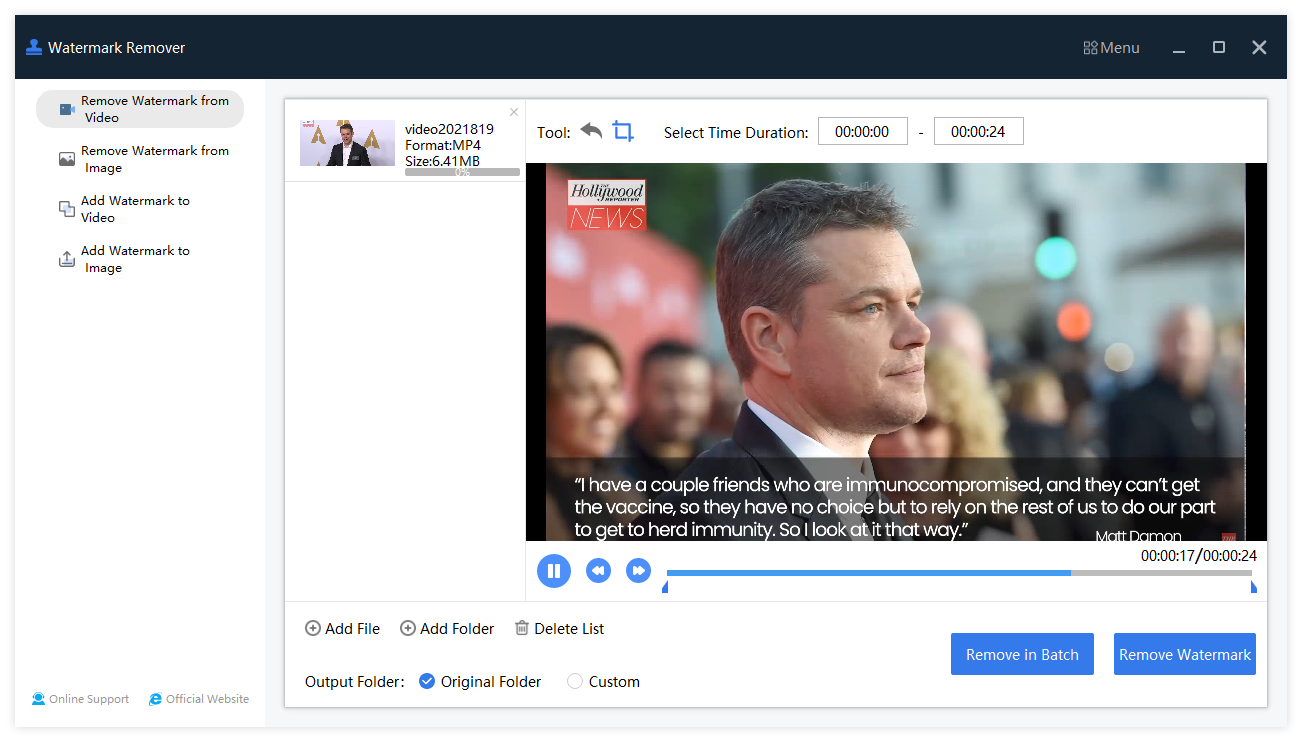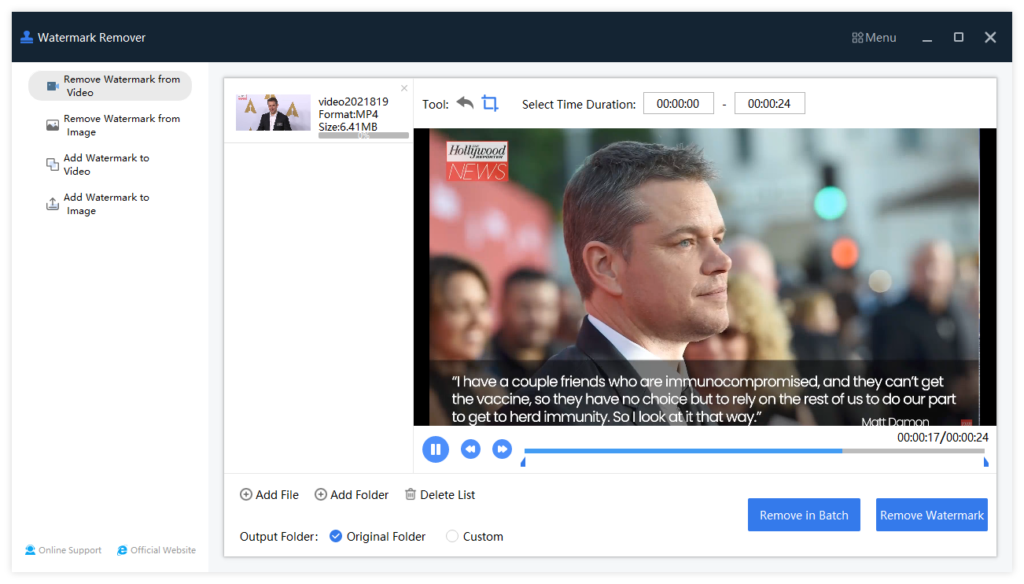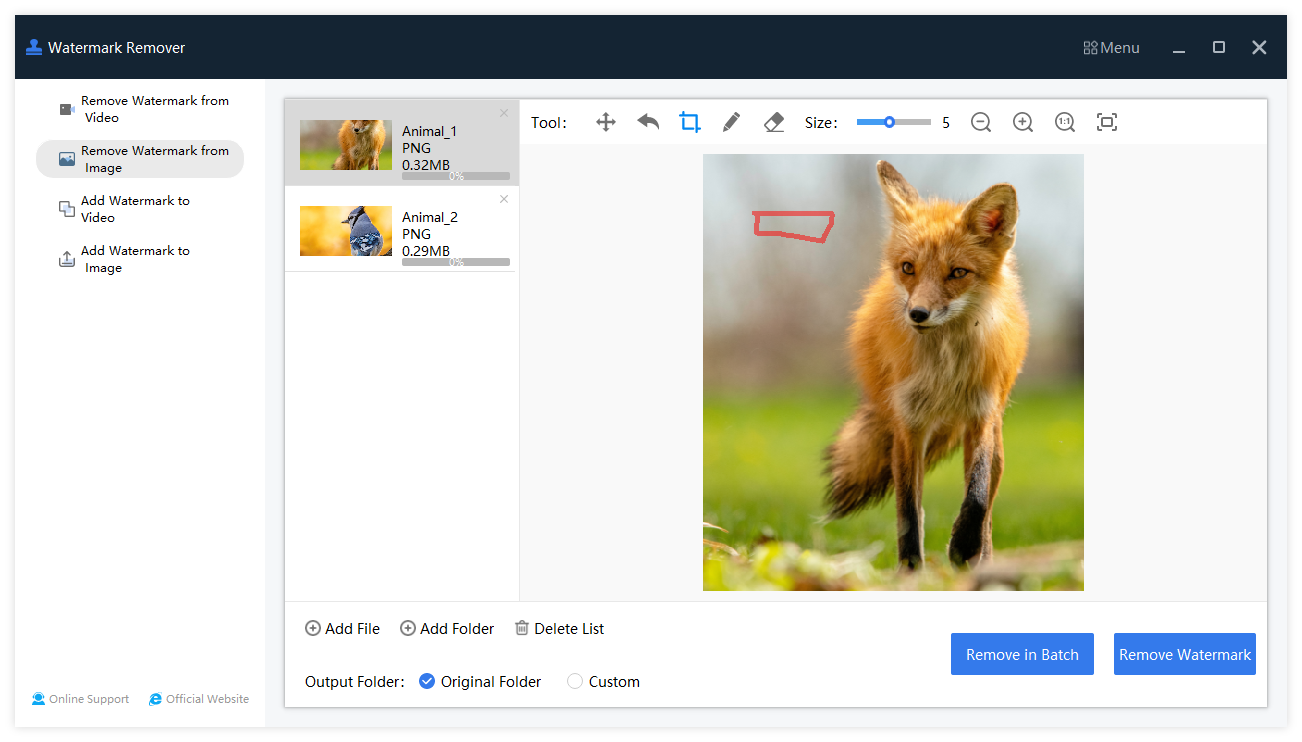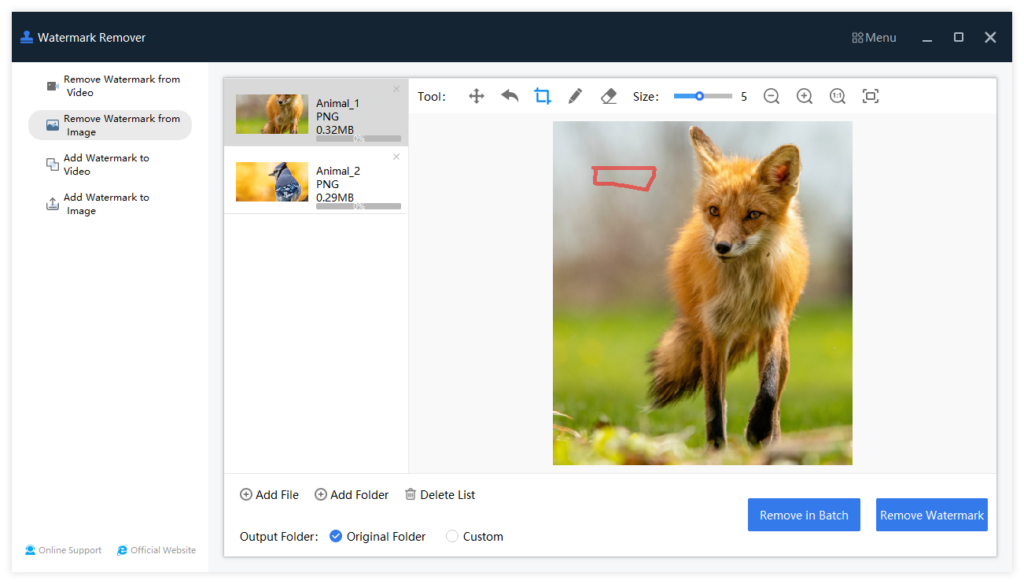 Remove Multiple

Unwanted Objects

Efficiently

Whether your video or photo has one watermark or multiple, KakaSoft Watermark Remover can help you get rid of them all. You simply need to select the objects you no longer want in your video and image, and KakaSoft Watermark Remover will intelligently erase them without hampering the original quality of the image/photo. In addition, you can preview the result before saving the changes.
Remove Watermarks from Multiple Image Formats- JPG/PNG/JPEG/TIFF/BMP, Etc.
No matter what type of images you have, KakaSoft Watermark Remover accepts multiple image formats. Just drag and drop your image or upload the image manually, and rest assured, KakaSoft Watermark Remover will remove watermarks and unwanted objects quickly. Download KakaSoft Watermark Remover today!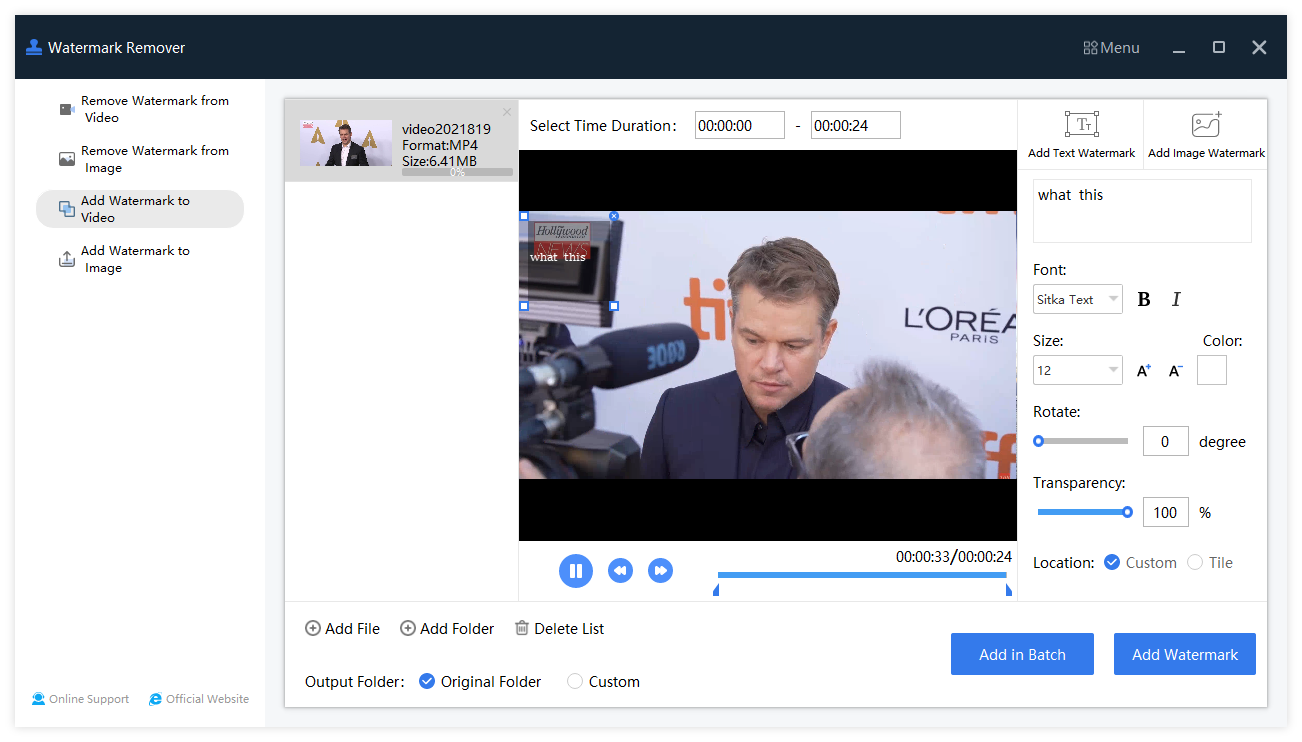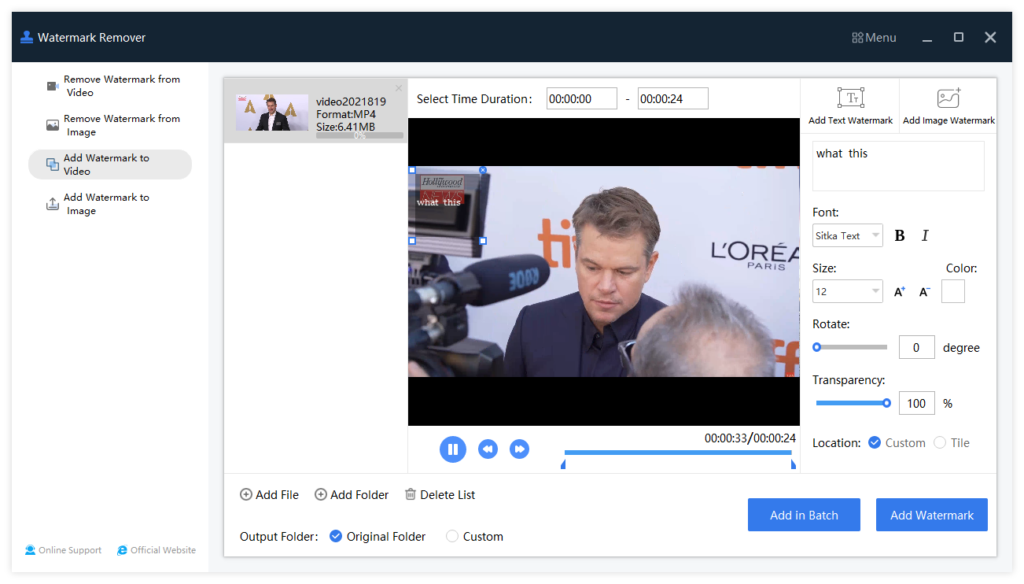 More Features You Need to Know
Accepts Multiple Videos/Photos Format
The software accepts many videos and photos formats. Simply drag and drop the image/video to remove or add a watermark.
Batch Removal of Watermarks from Videos/Photos
The software does batch watermarks from videos and photos. Moreover, it lets you preview the changes.
Add Image or Text as Watermark on the Go
You can add an image or text to a file to protect its authenticity. Moreover, the text editor of the tool lets you create your own text watermark.
Ready to Use In-Built Text Fonts
The software provides you with multiple integrated and customizable fonts available in different colors and effects to try.
Create Personalized Watermarks
Creating watermarks is easy. Personalize your watermarks by editing them, resizing them, choosing a font, adding transparency, and more.
Save Your Files in Original Quality
The software ensures to protect the original file size and quality. Once you save the changes made in the video and photo, the quality won't deteriorate.
KakaSoft Watermark Remover
Remove Watermarks from Your Photos and Videos in Just a Few Steps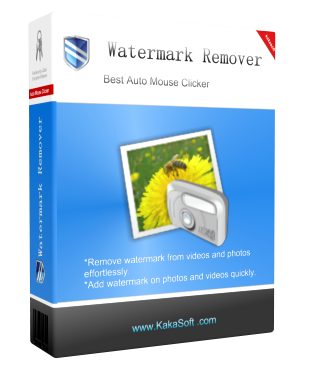 1,000,000+ downloads
Instant Delivery by Email