PDF to DWG Converter 2.0
Convert PDF to DWG/DXF, Convert DWG/DXF to PDF, Convert DWG to images, Convert DWG Version.
Convert PDF to DWG/DXF: Convert PDF to editable DWG and DXF file;
Convert DWG to PDF: Transfer DWG/DXF into PDF format and customize its paper size, orientation, color and so on.
Convert DWG to Images: Support export to BMP, JPG and PNG, and you can specify the resolution of the images.
Convert DWG Version: Convert to another version of DWG/DXF. For example, you could convert AutoCAD 2019 to 2010 or convert AutoCAD 2019 to 2007 etc.)
Batch Conversion: By using multithreading technology, you can convert the drawing format in batches quickly and accurately.
Supported Format: Supports all DXF/DWG formats and versions(From R12 to 2019).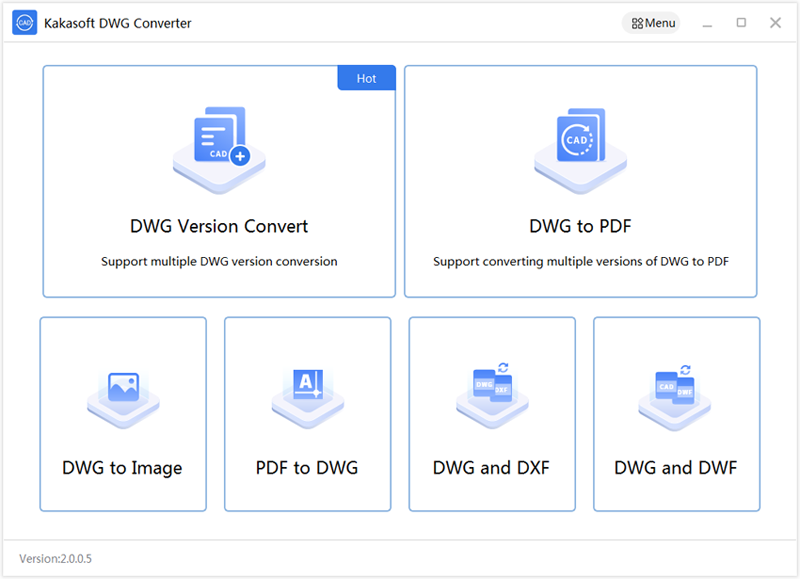 How to Use KakaSoft PDF to DWG Converter?
KakaSoft PDF to DWG Converter is a powerful drawing conversion software.
Main Features of PDF to DWG Converter
Using advanced drawing conversion technology, you can quickly convert drawings into the format you need in batches.
Multiple Output Formats
Quickly convert DWG to DXF, PDF, PNG, BMP, JPG.
Multiple AutoCAD versions supported
DWG Converter supports a wide variety of versions of DWG and DXF files, making it easy to meet the requirements of legacy applications.
Output Quality
Before the conversion, you can specify the resolution, quality, and color of the converted picture.
Running without AutoCAD
The software can be run independently without the need to install AutoCAD software.
Reasonable Price
Unlocking DWG files does not require expensive AutoCAD or Adobe Acrobat software. DWG Converter meets the needs of most users for CAD drawing conversion at a very low price.
Convert in batches
This software can convert DWG to PDF, and PDF to DWG in batches with fast speed and high quality.
Version Convert
Enables you to import multiple PDF files and convert all of these PDF files at one time, or convert a section of a PDF file to remarkably improve your work efficiency.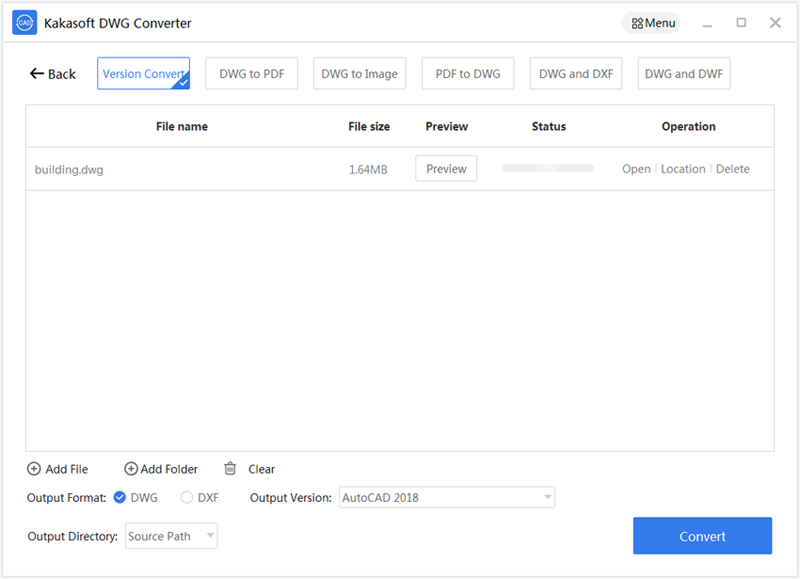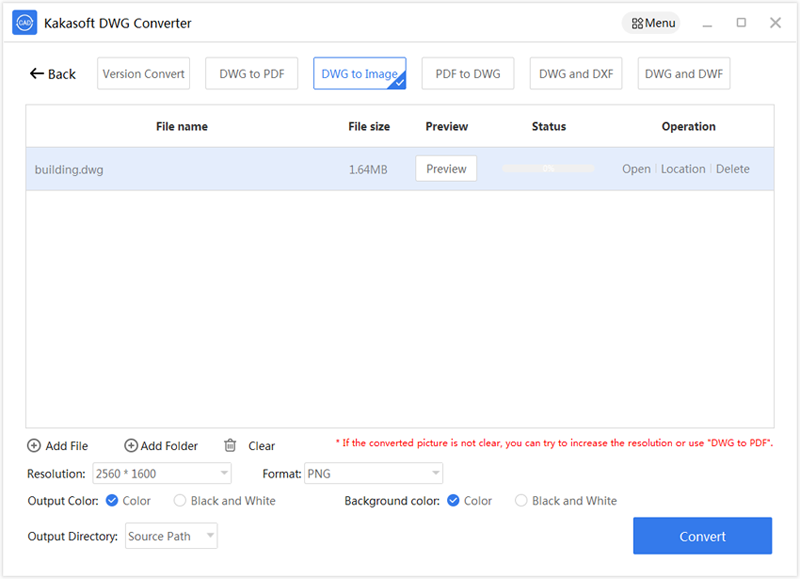 DWG to Image
The converted files keep exactly the same formatting and resolution as the original files. Enjoy a lossless conversion and a high-quality display of your files!
FAQs of PDF to DWG Converter
Why does the software installation report an error?
A: the software installation needs to download data online. If the download progress is stuck, make sure the network is all right, or close the installer and reopen the installation.
Why did the conversion fail?
A: whether the file is corrupted, the network is normal, or shut down the software and restart the conversion.
Why do I drag the file into the converter and not display the file?
A: for the conversion of different formats, you need to determine whether the format of the file meets the requirements.
Why does the conversion process stutter?
A: check whether the file is large. The larger the file, the longer the conversion time.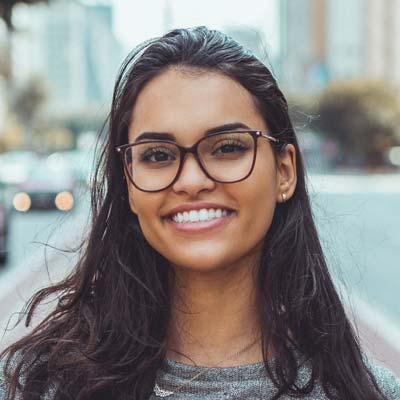 I found it much secure as I didn't find any changes in the content after conversion. Every shape and arc was recognized.
– Fred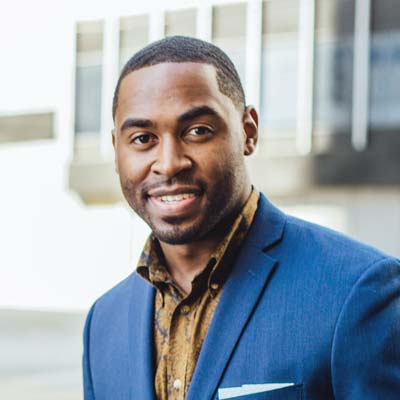 I used some software before to convert my PDF file into DWG but most of the time either my data wasn't secure or it would get copied by the site from where I was using the feature. There are several such unsafe websites but I am satisfied with the security feature of KakaSoft PDF to DWG Converter. My files or illustrations never got stolen and it does the work in seconds.
– Charles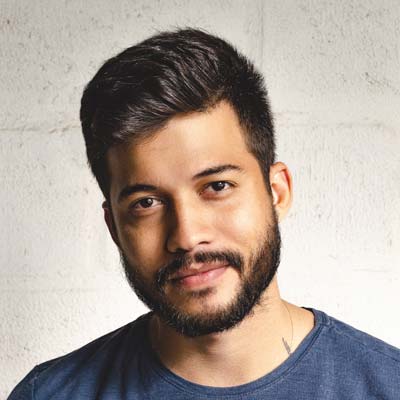 Whenever I need to convert any PDF into a DWG file, my go-to place from 3 weeks is none other than KakaSoft PDF to DWG Converter. I find it budget-friendly for myself.
– Alice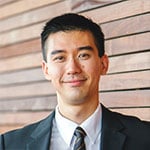 All of its features are super easy to use and now I am using it more often by myself. It saved plenty of my time as the conversion of file formats have never been a pleasing task to me. Happy to use!
– Alice
Screenshots of PDF to DWG Converter
Download KakaSoft Now to Make Your Digital Life Easier!