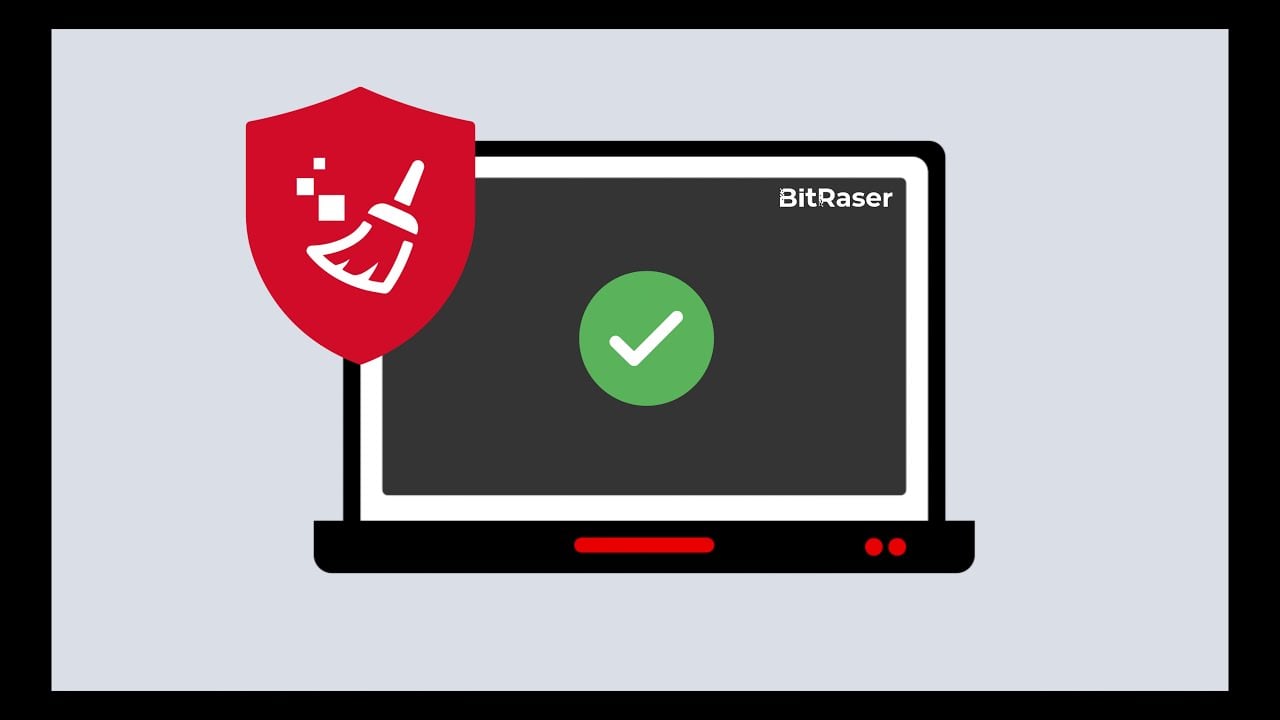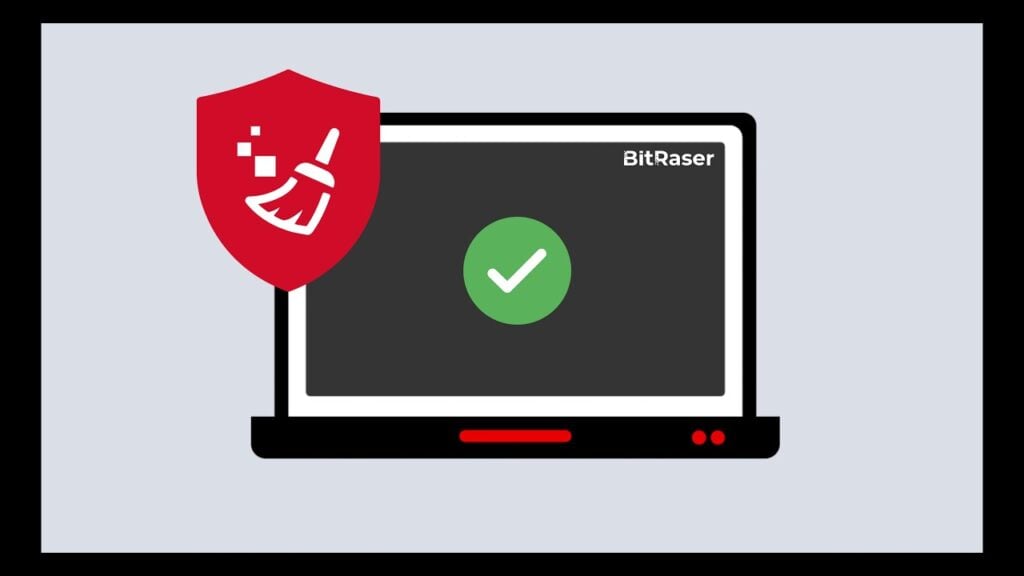 In the modern world of information technology, there is an abundance of data that belongs to every user. Each day, we create and consume more and more data. With more data comes more responsibility and risks. Some of the common risks include data theft, intellectual property theft, or fraud. We all know how that ends! Well, there is no need to worry because we have the solution to this problem.
You obviously delete all your data before handing your system or storage disk to someone. But it isn't completely removed, and it requires robust software like BitRaser File Eraser. In this article, we will provide you with a comprehensive BitRaser file eraser review so you can minimize your risks and keep your personal data safe!
BitRaser File Eraser Erasing Data
This data eraser software offers a data cleaning solution for all storage devices, including HDD, SSD, USB drives, SD cards, server files, and more. It will remove all the data that includes web browsing history, documents, videos, photos, financial details, emails, passwords, or anything stored on your system. This is the reason why it is considered the best file eraser software!
If you are wondering, is the BitRaser file eraser useful? Then the answer is a most definitive Yes! Why? Take a look at its amazing features:
● No More Application Traces
The applications installed on your system records the activity log along with the stored data and temporary files. Most of the time, users are not even aware of this data, and when they do, it is too late. BitRaser File Eraser makes sure that it removes all the operating system traces and app traces.
● Removes Internet Activity Traces
Internet activity traces is another sensitive data. As the technology is offering more access, it is also bringing more risks. The passwords, temporary internet files, cookies, and many other data are stored with our internet activity, which this software removes completely.
● Wipes Deleted Data
Do you know that even deleted data manages to lurk somewhere in your hard drive? This can be a problem if someone recovers it. BitRaser will erase data or any traces of it to ensure your complete safety.
● Wipe Assurance
This software also comes with industry-standard data wiping technology and complies with the erasure standards of the US Department of Defense. This alone ends the debate of whether it is valid or not. It shows that any software cannot recover all data erased by BitRaser.
How to Wipe Hard Drive with BitRaser?
● Download And Install The Software
You can download Bitraser File Eraser software from their website. It offers 30 days free trial, so you have time to test run it before buying.
● First-Time Configuration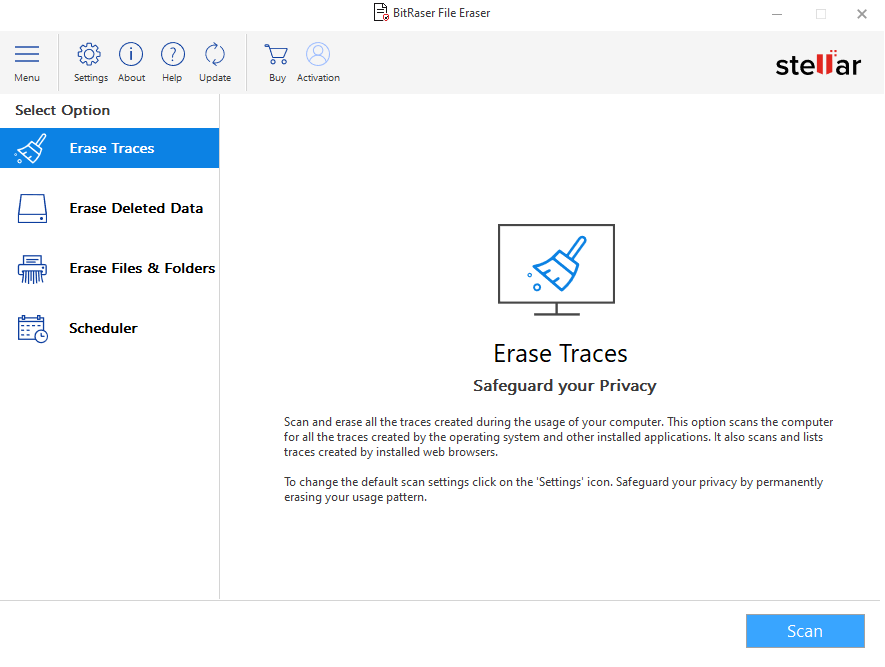 After installing Bitraser File Eraser, you will see a one-time configuration wizard opening up. It lets you activate the software and set up its logging folder, erase algorithm, and other essential settings used to wipe out your hard drive. After getting finished, you proceed to BitRaser's dashboard.
● Erase Deleted Data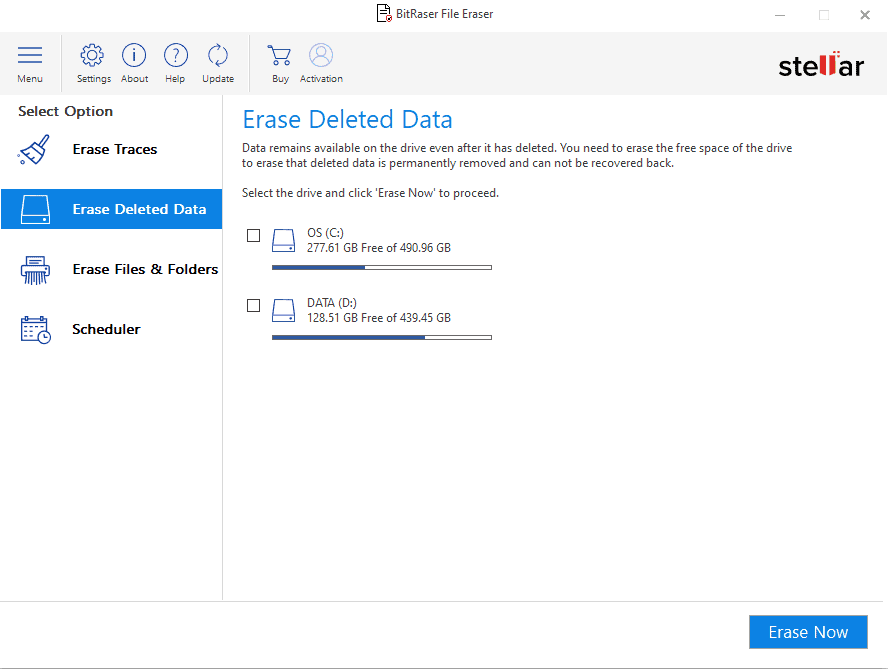 This feature allows you to delete the already deleted files to ensure that any software cannot recover them. To do this, you have to choose the Free Space option present in the left menu. Now you will see the internal and external drives to choose which one to be wiped.
Note: You must know that the Free Space option will not delete the existing data on your hard drive; instead, it will create new binary data in the free space available on your drive. Overwriting new binary data ensures that your existing data will not be recovered by data recovery software.
● Securely Erase Files and Folders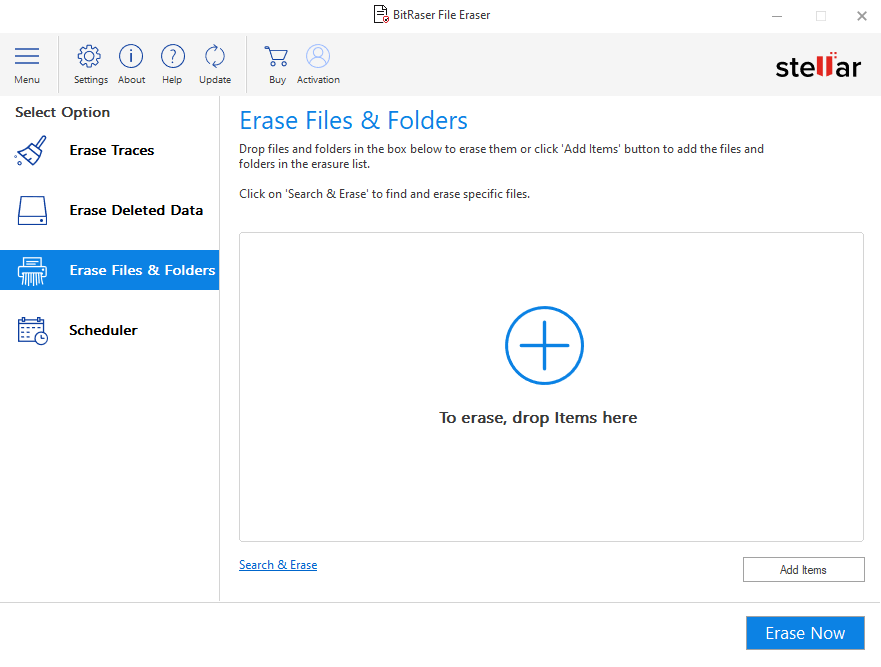 Once you have deleted the deleted files, it's time to remove the existing files and folders. Now select the File & Folder option present in the same left menu. Again it will show you all the files available on your hard drive. Here you can select the folders or files you need to remove permanently. Select the drive you need to remove, and select the Erase Now button to move ahead with the wiping process.
Note: Doing this will permanently delete files all your data with no chance of recovery. So before proceeding, make sure you have saved your important data, passwords, software serial numbers, etc., somewhere safe to use in the future.
BitRaser File Eraser Alternative
All good things come with a price, and so does BitRaser! BitRaser File Eraser's price is $29.99, which can be a little pricey for most of you. If you are looking for an alternative to BitRaser File Eraser, we recommend the next best option: Kakasoft Free File Shredder.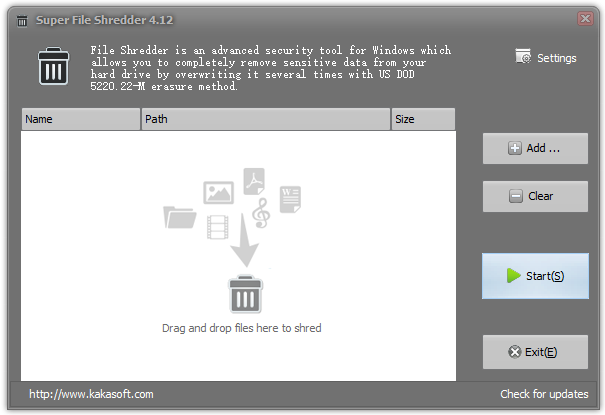 Free File Shredder is another industry-standard disk wiping technology that can perform all the tasks that BitRaser does. It uses the advanced US DOd 5220.22-M erasure method, which ensures that all the sensitive files and folders are removed and overwritten multiple times. It is compatible with all the versions of windows from XP till 11 and is beginner-friendly. In this way, you won't have to go through any technical requirements to wipe your drive clean.
Wrapping Up
You might find many data erasing applications, but not many of them ensure that they have done the job completely. Using BitRaser will offer you peace of mind that all your data is gone for good and that no one can recover it with recovery tools or software. It is one of the best options for organizations or other facilities. However, those individuals who find it a bit pricey can use Kakasoft Free File Shredder to remove their hard disk completely.