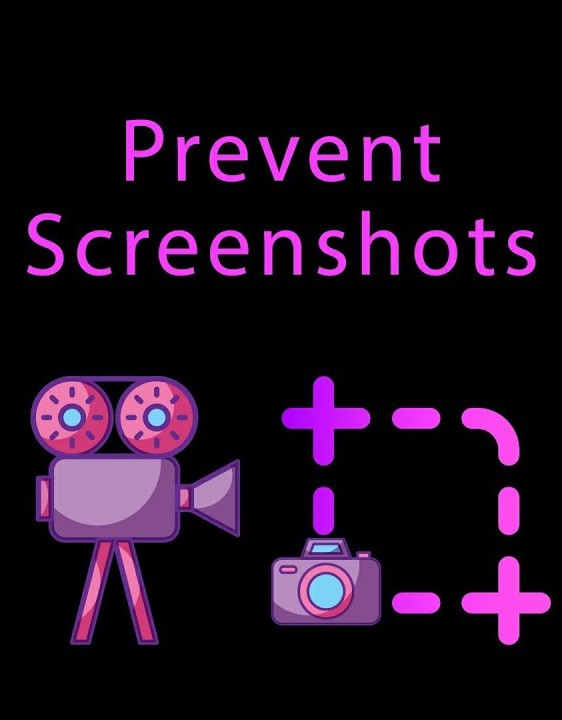 Do you want to stop your competitors or even users from taking screenshots of your copy-protected content? Well, here's how you can! You can use the below-mentioned methods to disable options for PrtScn Key, the Snipping Tool, and some external tools to protect your data for Windows, Mac, and Android.
With the increase in stealing and copying content, privacy has become a major concern for many content providers. In fact, it has become a huge reason for business losses. Therefore, website owners need to have control over the information that people can share via screenshots or any other method like copy-pasting, screen recording, etc.
Nowadays, there are numerous apps, software, and tools to disable screen recorders and prevent screenshots. These tools use high encryption algorithms to prevent the redistribution of your content.
In this article, we will discuss the top 3 methods on how to prevent screenshots of your copy-protected content.
When do We Need to Prevent Screenshots?
Now, this question might come to your mind. Look, there are multiple instances where you need to prevent screenshots. Today the web is a public place, and stealing valuable information is very easy and common. Most competitors take screenshots of the content and post them on their site. This issue is obvious, and it's time when you need to take action to prevent them to take screenshots of your content.
Other times the reasons can be:
Distribution of Copy-Protected PDF Files to Others
Sometimes you want to share or even sell PDF files or e-books online. That's when you need to secure your files so that no one can access, copy or redistribute them without your permission. You can limit the number of prints or set a password for the file. Even after that, there are high chances that someone might take the screenshot. Here apps that prevent screenshots or screenshot blockers play a crucial role. Now you can easily distribute copy-protected PDF files to others without worrying about people stealing your content.
Distribution of Copy-Protected Videos to Others
There is an increase in the trend of online education via video content. More and more people are into Vlogging through either YouTube or social media platforms. Hence, they want to prevent people from capturing screenshots of their content. However, for some, piracy of videos has become a growing concern. Therefore, video DRM protection is important to encrypt your videos so that no one can share, take screenshots or distribute them among friends.
Common Ways to Stop Screenshots of Copy-Protected Content
Now that we have discussed when you need to prevent screenshots, it's essential to know how to stop screenshots.
Disabling/Blocking the Action of PrtScn Key
Using the PrtScr Key is a common feature to take screenshots in Windows 10. However, it's possible to prevent users from taking screenshots by using third-party software or inserting a code in the system.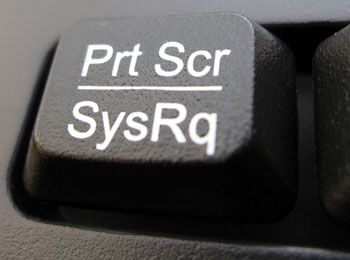 You can ask your web developer to insert Html CSS code or make it difficult for the user by placing JavaScript code (to capture the key and return false) to prevent a user from taking screenshots using the PrtScr button. On the other hand, tools monitor the actions of the windows screen, clipboard, and PrtScn button, and once the button is pressed, the tool will do its job – disable the action being performed.  
Disabling/Blocking the Snipping Tool Function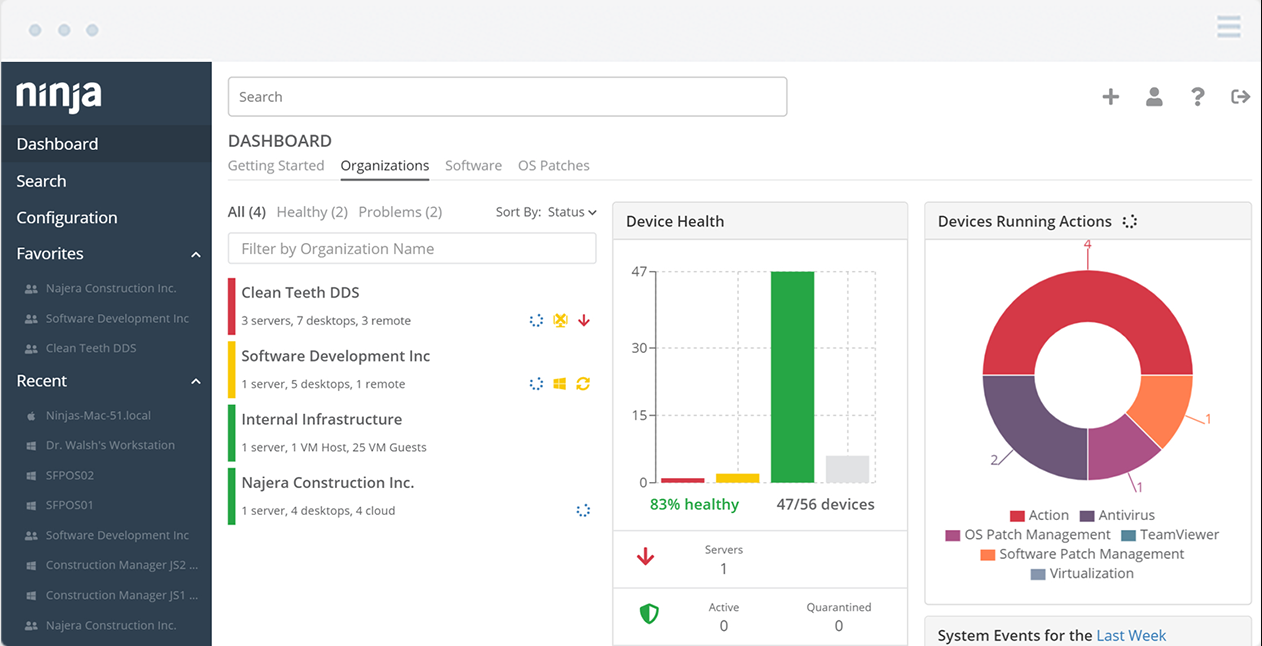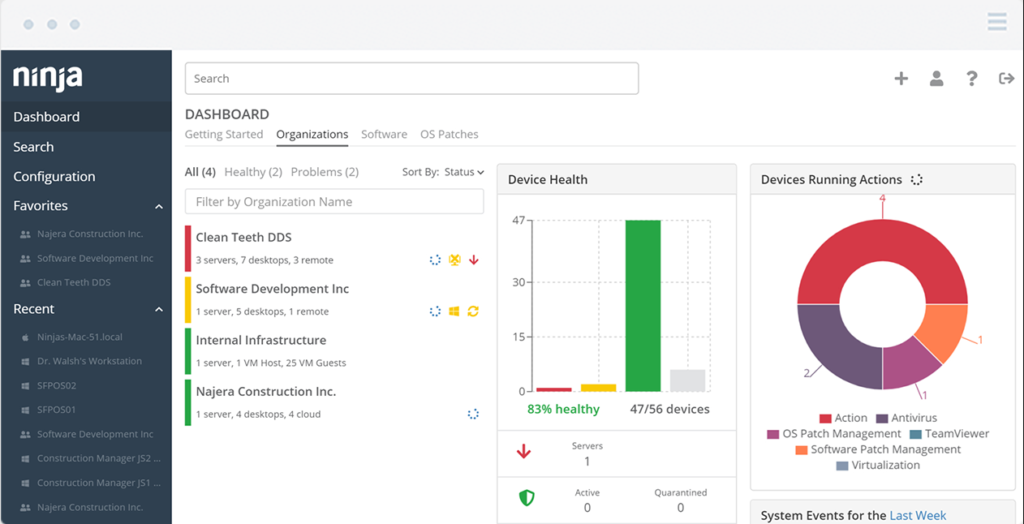 It's also quite common among people to take a screenshot via a snipping tool. Software like NinjaRMM, SuperOps RMM, N-able RMM, SolarWinds Server & Application Monitor, Paessler PRTG, Site24x7 Windows Monitoring, etc., can be used to monitor the windows system and the action of the clipboard. So that whenever someone takes a screenshot, the software comes out to stop the action and disables it. Or some software even blurs out the screen so that even they take it; it's not of any use.
Using External Tools
SnagIt, Nimbus, and Light Shot are some popular software for screen capturing, you can disable them by blocking the system API or APIs related to screenshot features.
Disadvantages of Screenshot Preventing Tool
No doubt, screenshot prevention tools have benefited in resolving your privacy concerns. Nevertheless, there are also disadvantages to using these tools.
The biggest concern is that you cannot have full control over screenshot-preventing tools even though you are using them. These tools cannot ensure that your information or video won't be captured. You cannot stop people from taking photos through their mobile cameras even if you have spent money buying high-end tools or software.
And it can happen with videos as well. Users can take a screenshot with 3rd party devices. Therefore, photo and video taking cannot be fully stopped.
Why SafeDRM is the Best Tool to Stop Screenshots and Photo Taking of PDF and Videos?
With so many tools available, SafeDRM is the best DRM-protected software to stop screenshots and photo-taking due to the functionalities it offers.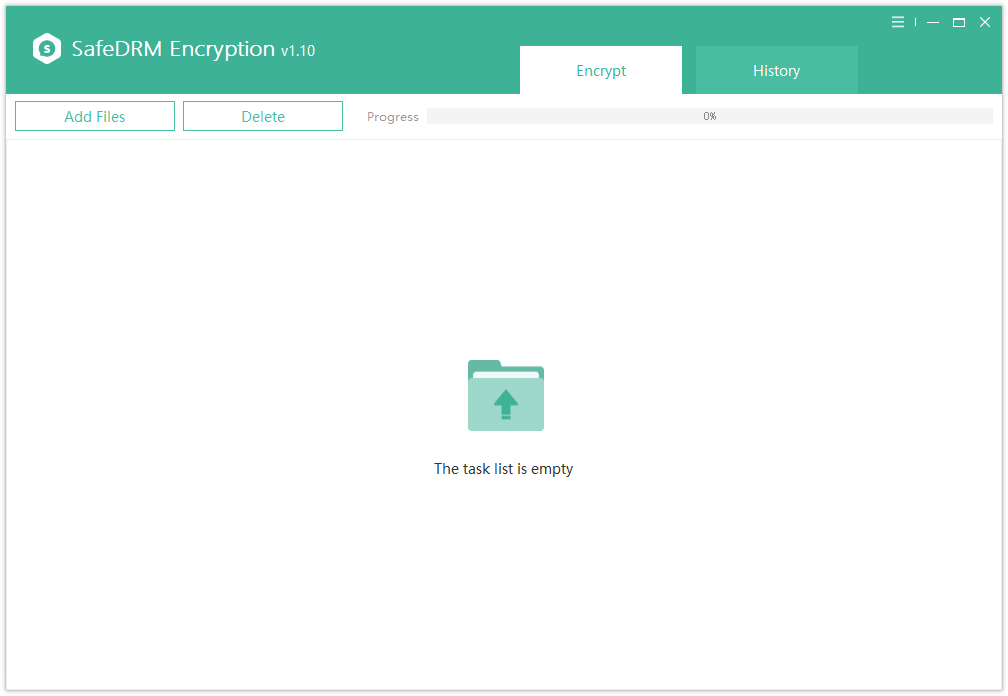 Firstly, it is quite simple to use; anyone can easily understand it within a few minutes. It allows you to limit the user's permission to which they can play videos. You can also set the deadline to watch the video. Further, it asks the user to provide the correct credentials to log in.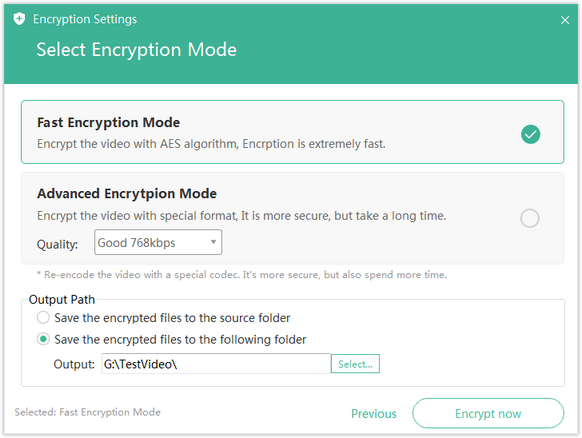 This software detects and disables any screen capturing software found working and instantly blocks it. Moreover, you can also set an expiration date and limit how many times one can watch the video according to time and date.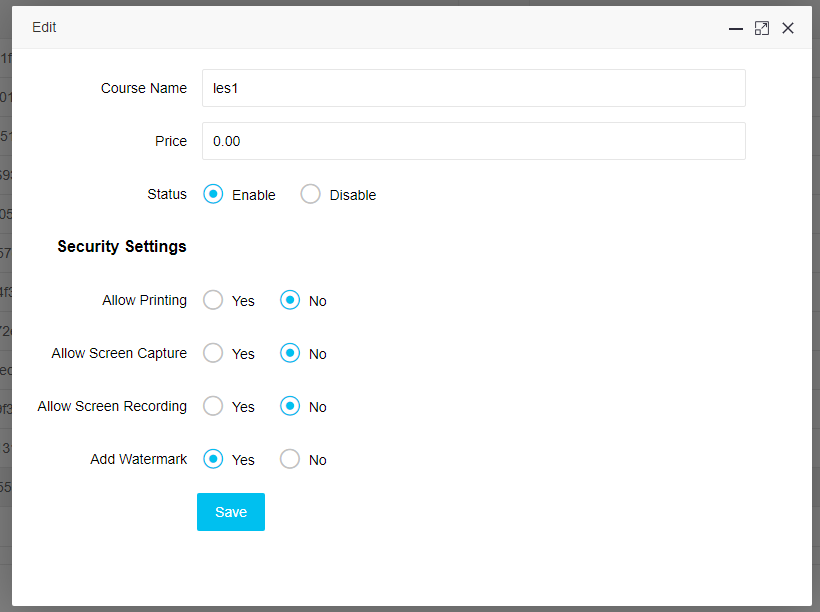 This software supports multiple formats, no matter what format your video is running on, whether MP4, WMV, AVI, MPEG, MTK, and other media files.
If you have multiple PDFS, it can combine it into a single file. It also allows splitting pages of the document no matter the length or size of the file is. Additionally, it permits you to set different watermarks for different users. Multiple built-in protection features prevent anyone to copy-paste the content.
Conclusion
Stealing content by capturing screenshots has become a major concern. To resolve this issue, there are many screenshots preventing software and tools available now. Moreover, using the above-mentioned steps, you can easily block and prevent your users to take screenshots of your content.
Still, it's not possible to fully secure your content, but you can take preventive measures on your end to ensure your content is well protected and safe.
We hope the article has helped you to prevent users from taking screenshots of your copy-protected content. Try it now!