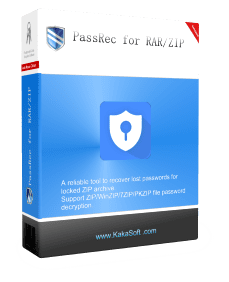 Buy
PassRec for RAR/ZIP
Free technical support service via e-mail.
License code will be sent automatically after purchase within minutes.
Fully enjoy all functions and features without limitations of the trial version.
Free upgrade always for usual update; Discount upgrade for super improvement.
KakaSoft keys are lifetime.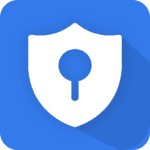 1-Year Plan
Auto-renewal. Cancel at any time.
Unlimited RAR/ZIP Files
3 Windows Computer
1-Year Plan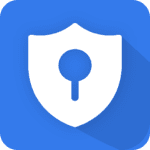 Lifetime Plan
One-time purchase.
Unlimited RAR/ZIP Files
5 Windows Computer
Lifetime Plan