Microsoft recently released Surface tablet carries with Windows 8 system has aroused attention and analysis from different group of people. From the reaction of users we know that Windows 8 is another revolution in operation system after windows 7. With more and more smart phones, tablets and laptops adopting Windows 8 as the operation system in the future there will be more people rely on this new technology. And the issue concerned with USB security attracts people's attention continuously.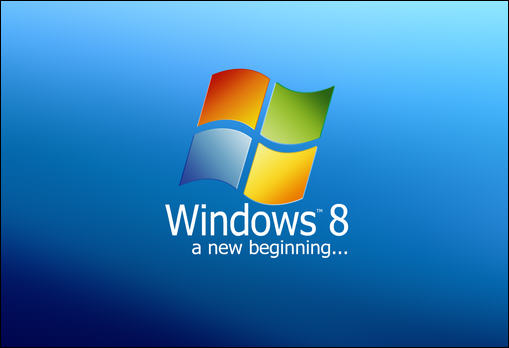 Windows 8 introduces significant changes to the operating system's platform, primarily focused towards improving its user experience on mobile devices such as tablets to rival other mobile operating systems (such as Android and iOS), taking advantage of new and emerging technologies (such as USB 3.0, UEFI firmware, near field communications, cloud computing, and low-power Intel and ARM chips), new security features (such as malware filtering, built-in antivirus software, and support for secure boot, a controversial UEFI feature which requires operating systems to be digitally signed to prevent malware from infecting the boot process), along with other changes and performance improvements.
While no matter how rapidly technologies developed in the field of operation systems the data security problem always cause headache for people using devices with these systems. Particularly USB data security occurs from time to time as the popularization of portable storage drives in tablets and laptops.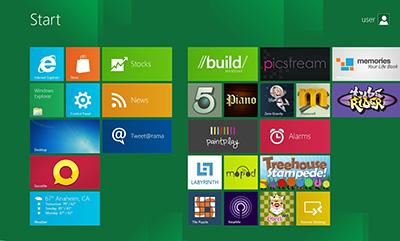 Locking a USB flash drive in windows 8 is easy and simple in fact as long as you can find a right way to encrypt the devices. Perhaps you may think purchasing an anti-copy USB disk will diminish all anxieties right now. Yes this is a good attempt for secure your data security in a USB flash disk. But how about other types of memory cards and disks, they are quite commonly used in the smart devices and if you want to store data in these disks you may feel annoyed again.
Therefore, an all in one USB data security solution is necessary for you to realize USB drive encryption regardless of the operation system you use.
Apparently, windows 8 add lots of new features to improve user experience in many ways, but how to ensure security of sensitive data is another issue need to be explored and discussed. Maybe a reliable USB encryption software will save you from constant worry about data leaking and losing. Enjoy fully of the pleasure brought by new technology, at the same time please do not forget to protect your confidential and sensitive data and files.